REAL WORLD TRAINING FOR CYBER
VIRTUAL PLAYGROUND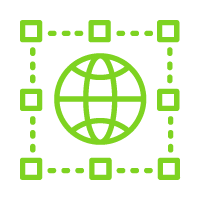 REAL-WORLD SIMULATIONS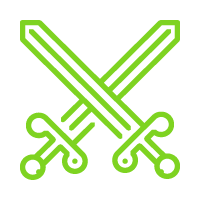 UP-TO-DATE COURSE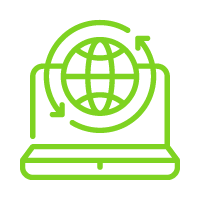 Make use of data leaks and intelligence
Identify and exploit widespread vulnerabilities
Review web applications to find vulnerabilities
Make use of open-source tools to enhance your system security
Crack passwords, steal data and understand how hackers target networks
Hack into networks… without going to jail
Learn the tools of the trade used by ethical hackers.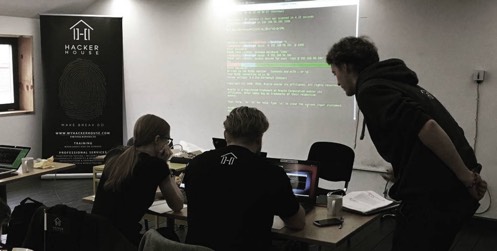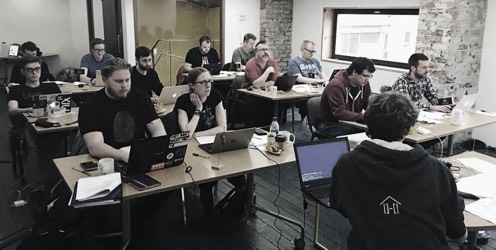 HANDS-ON-HACKING™
INTRODUCTION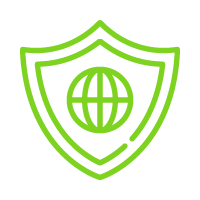 Our Hands on Hacking course provides an introduction to the wonderful and exciting art of ethical hacking. Course attendees need a familiarity of Linux, be comfortable working with the command line and have a basic understanding of networking. Programming skills are an advantage but not essential. Try our course FREE module to download our Syllabus!
CONTENT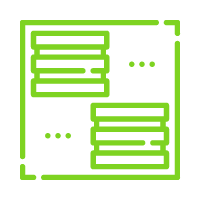 OSINT
TCP/IP
Web Servers
Mail Servers
VPN attacks
Web Applications
UNIX
Windows
Injection attacks
Network attacks
Exploitation
WHAT YOU GET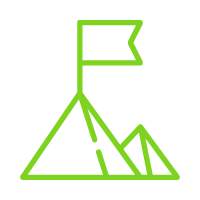 If you are able to master the concepts and lessons you should be able to conduct standard penetration tests. Giving you an advantage and understanding of issues faced in many cyber security roles. This course is not for the faint of heart; we work hard and fast to ensure you get all the concepts and materials you need to learn and begin a career in ethical hacking.
Go down
ON DEMAND
Aren't able to attend an on site course? Sign up for on demand: content made available, wherever you are in the world.
Stream our course videos by experienced hackers to teach right in the privacy of your own home.
Downloadable labs available for your own virtual playground.
Study at your own pace: whether you finish in 3 days or 3 weeks, you set the pace of your learning.
Network with students and trainers in our forums.
TRY IT OUT FOR FREE: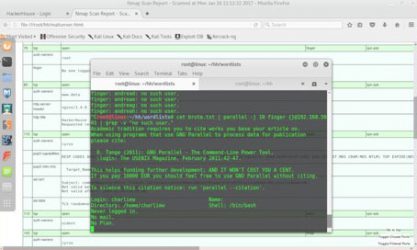 DOWNLOAD FREE MODULE
ON SITE
Attend training course on site, taught by our team of skilled and experienced hackers.
Learn in an environment with like minded individuals.
Develop new cyber skills to gain a competitive advantage in cyber security.
Learn real world simulated attacks and how to best combat against cyber threats.
Download lab materials for your own hacking playground to continue learning beyond the workshop.
Take the blue pill
Attend in classroom.
VIEW DATES
GET MORE INFO
Receive information about upcoming training.